Residential Remodeler and Commercial Remodeler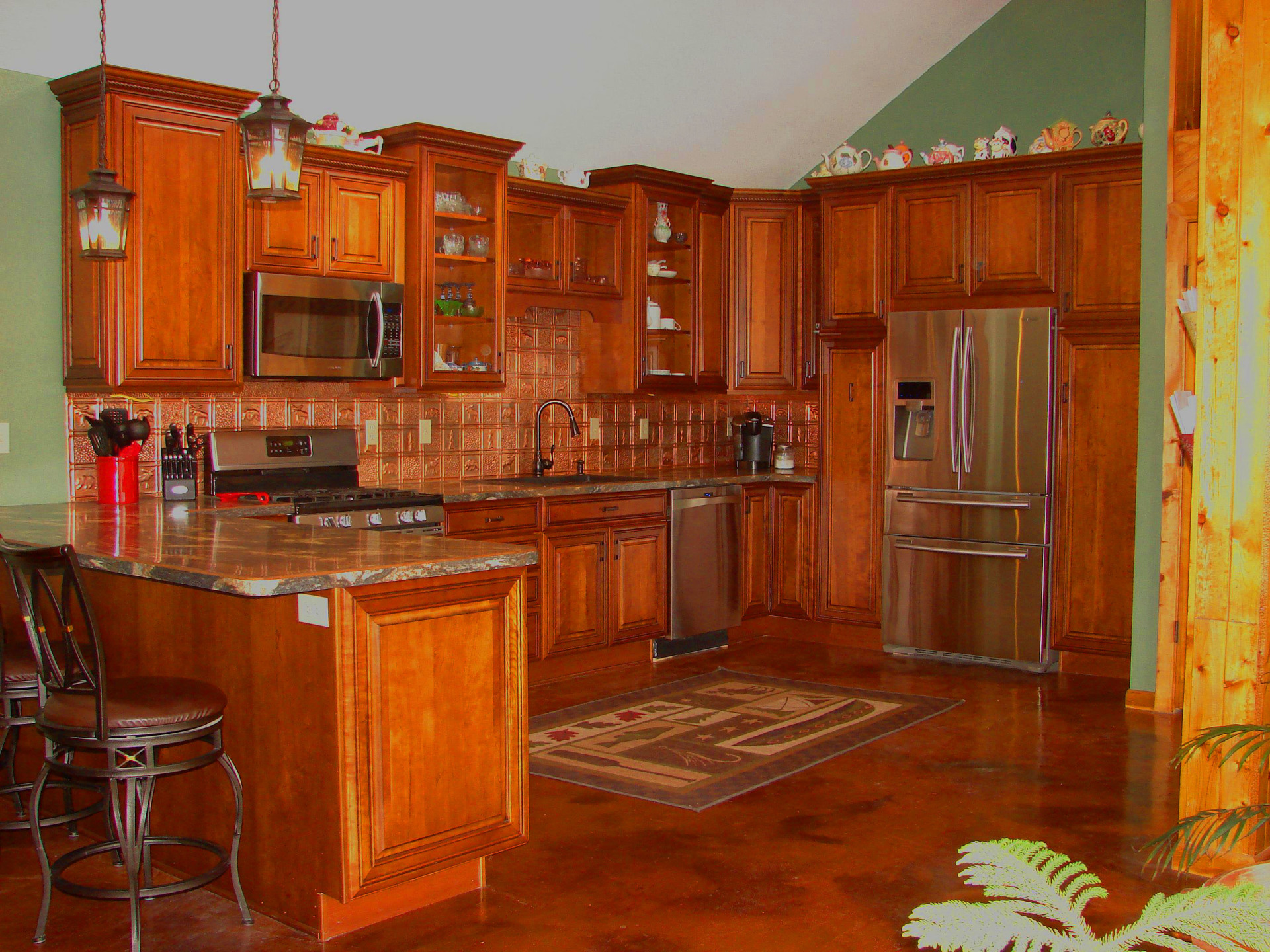 Sometimes you don't want to move to a new house or new commercial building, but you want something new or different. Maybe it's just time for some updating or maybe it's a total gut and remodel of your whole home or commercial building.

Cut Above is the remodeler that specializes in all remodeling needs residential or commercial; not only can we provide you with construction experience but also the design experience.    

Let us take care of all the hassle so you can relax while we turn your home or your commercial building into your dream.

​

-Bathroom Remodels -Kitchen Remodels -Bedroom Remodels -Total Residential Remodels -Total and Partial Commercial Building Remodels

New Residential and Commerical Construction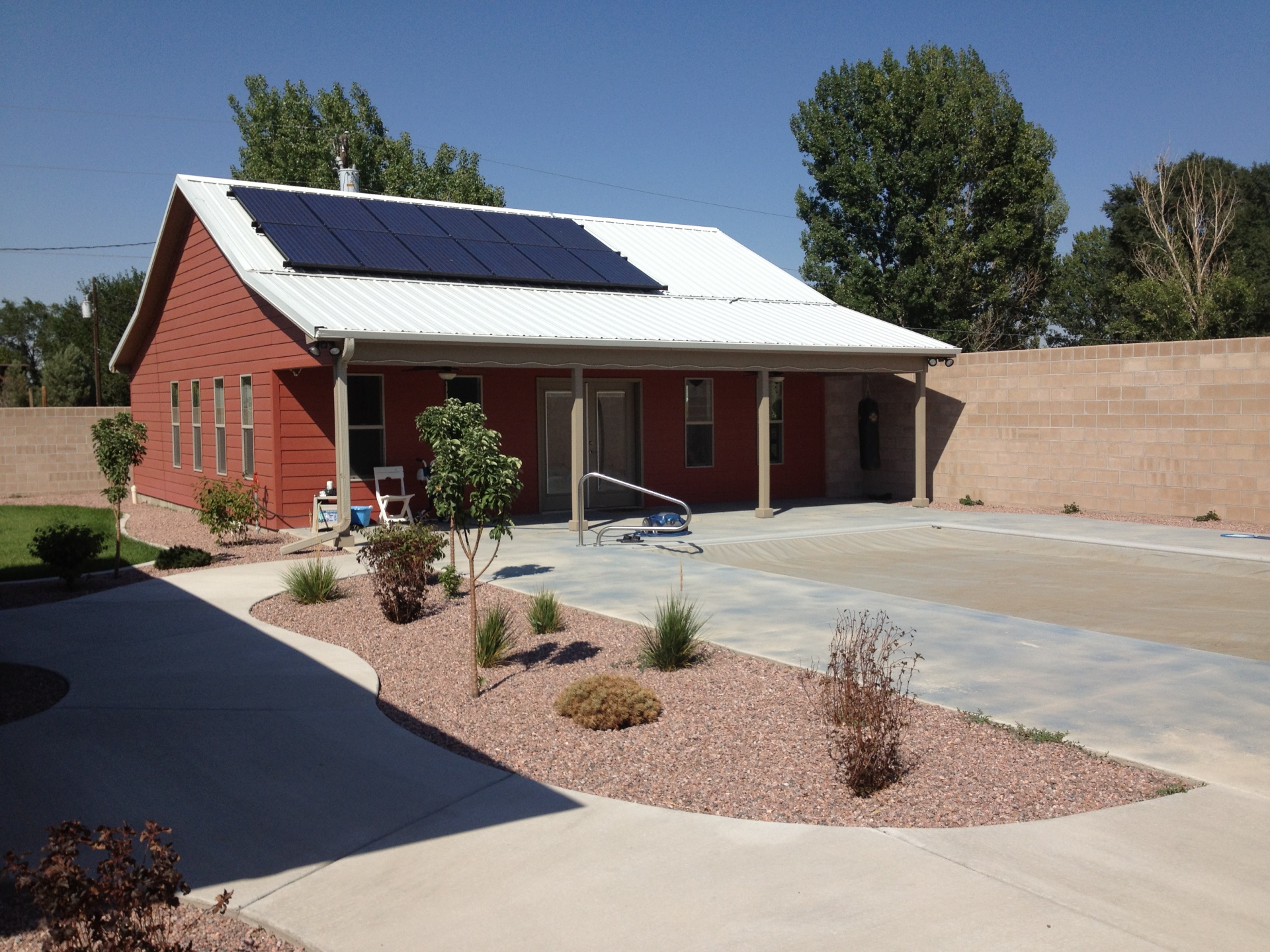 Are you ready for a brand new home in Pueblo, Colorado that is custom designed to fit your needs and wants? We can meet with you to design the house of your dreams and then we can also make that dream a reality. Jennifer will find out your needs and wants to make a floor plan for your new home that you'll love. Then John will make that floor plan be the envy of all your friends and family.

Maybe you are looking into building a new commercial building for your new or exsisiting business; Cut Above Construction and Design of Pueblo, Colorado can design and build the commercial building that you need to operate better than ever.

-Custom Design Homes -Garages -Custom Commercial Buildings -Pole Barns
 

Additions/Basement Finishes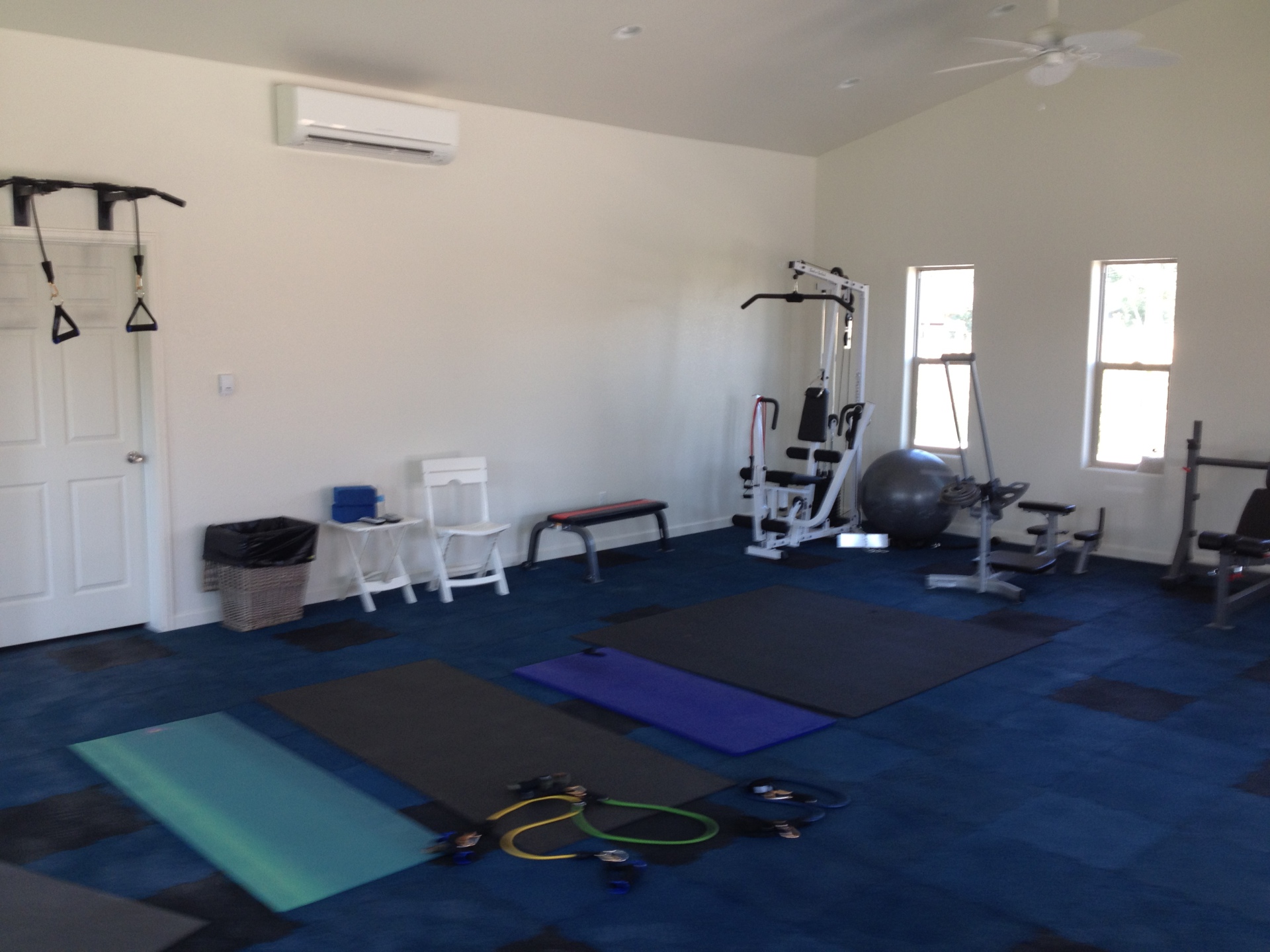 Maybe things are getting a little tight at home or the office? Maybe you need 500 more square feet or 2,000 square feet.  Well we can take care of that too. Cut Above can do all additions for residential and commercial. 

Another great way to add space to your home could be finishing your basement! We can design and build it all for you. 

In other cases maybe you finally want to build that deck  you've wanted for years or even that pool house, we can do it all.

-Residential Additions -Commercial Additions -Decks -Porches -Pool Houses -Attached Garages -Basement Finishes